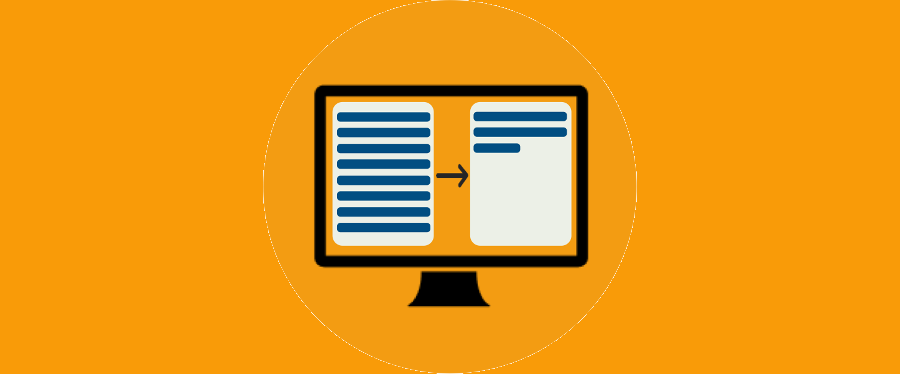 In the past couple of years numerous text summarizer software were released, which mainly aimed at creating summaries of documents or texts automatically, without human editing and intervention. Listed below are some of the top advantages of Online Text Summarizer over traditional approach to text summarization.
Works Instantly – Reading the whole article, analyzing it and isolating the important thoughts from the text takes efforts and of course time. On the other hand, online text summarizer tool summarizes up to 5000 words in a fraction of second. This enables the user to peruse less information yet at the same time get the most important information and make strong conclusions.
Today's computers and summarizer tools are far more powerful than the human mind – and it is most likely that online text summarizer tool will create a good summary before the human will have a chance to look at the article.
Works in Any Language – Since text summarizers work on verbal models they can summarize texts in most of the languages without the need for manual intervention. This makes this tool ideal for people (whether students, professors, journalist or editor) who read and deal with multi-language, or for the individuals who need to decipher their information yet wish to keep them as short as possible.
Improves Productivity – Some online tools summarize not only documents but also web pages. This exceedingly enhances efficiency as it accelerates the surfing procedure. Rather than perusing full news articles that are brimming with pointless data – the summaries of such documents can be precise and accurate – but still 20% the size of the original article.
Text summarizer software can be very useful with the fact that humans can oversee some sentence from the text, but these online tools will not miss it.